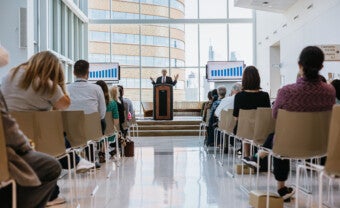 Senior Fellows Program
The Penn Center for Public Health Senior Fellows Program is a network of public health leaders and experts across all of Penn's schools, the University of Pennsylvania Health System, and the Children's Hospital of Philadelphia.
Become a CPH Senior Fellow
If you are interested in becoming a Senior Fellow at the Center for Public Health, please send us a message!
Please email Emily Paterson at empat@pennmedicine.upenn.edu for more information on how to apply.
Our Fellows
Our program hosts 100+ Senior Fellows and serves as dedicated space to bring together interdisciplinary public health senior leaders across the University, and ultimately advance research, collaboration, and innovation in public health.
Senior Fellows do a significant portion of their academic work in the area of public health, whether teaching, research, practice, consultation or a combination thereof. Public health is central to their professional identity.
Questions about the Senior Fellows Program?
If you have questions about the Center for Public Health's Senior Fellow Program, don't hesitate to reach out.
Interested in becoming a Senior Fellow? Send us a message!
Email Emily Paterson at empat@pennmedicine.upenn.edu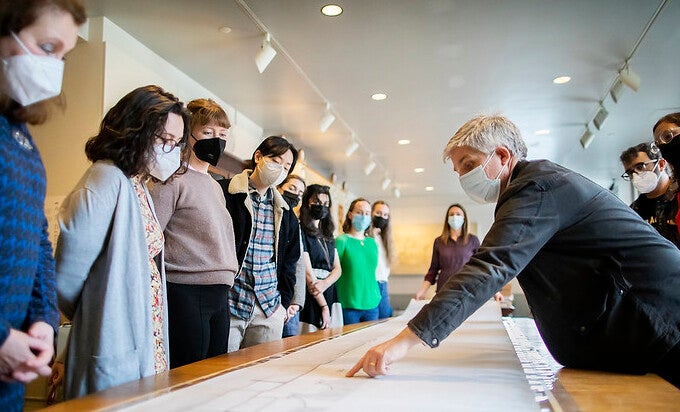 Senior Fellow Opportunities
Join a virtual community of public health professionals at Penn
Participate in public health seminars, retreats, events, or other Center for Public Health activities
Collaborate significantly with other CPH Fellows in research and scholarship
Support the next generation of public health professionals