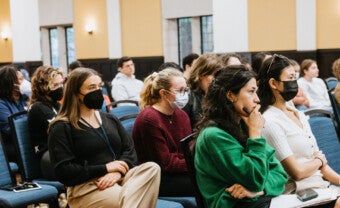 Learning Institutes
To support professional workforce development, CPH offers learning institutes that are open to the community. Different skill-based sessions are offered throughout each year.
GIS and Public Health
This institute introduces a broad range of ways that Geographic Information Systems (GIS) can be applied to public health research, practice, and public policy. By the end of the institute, participants will be able to critically analyze maps and research results developed using GIS, learn how to create and analyze thematic maps, geocode addresses, and conduct basic queries, implement a variety of field data collection methods used in GIS such as handheld GPS technology, and develop individual research agendas which incorporate GIS methods.
The next institute is being offered January 2023 – see here for more information.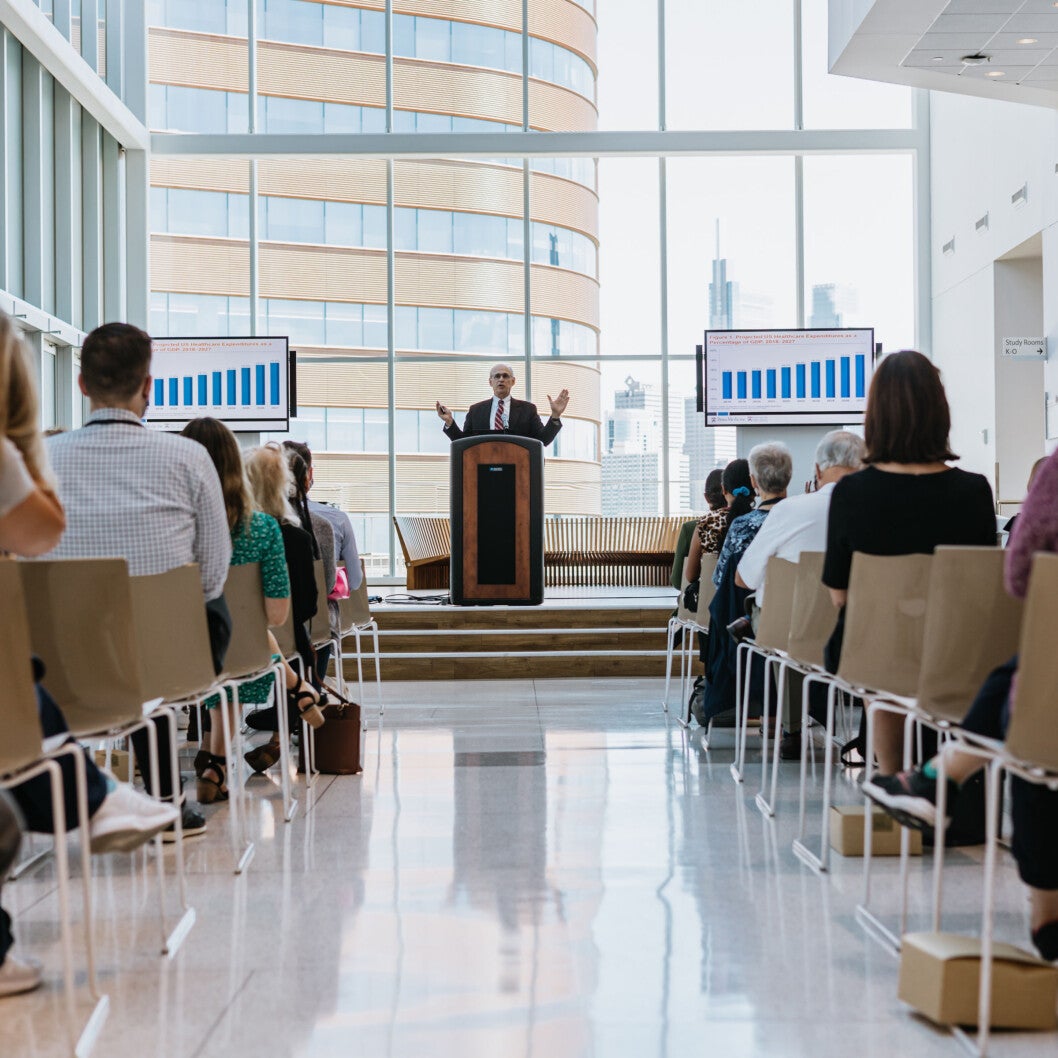 "I can't underscore enough how much I appreciated what each presenter brought to the day's class. I learned so much from each person because each person had their own expertise and application for the software. I particularly liked the real world applications and how each example was related to public health."
Institute Participant
Fall 2022
The Qualitative Institute
This comprehensive institute ran for nearly a decade in partnership by the University of Pennsylvania and Thomas Jefferson University. The Qualitative Institute was designed to develop skills that are useful in qualitative and mixed methods research. Topics included data collection approaches, structuring and conducting an interview, selecting an appropriate sample, organizing and facilitating a focus group, managing, coding, and analyzing data, integrating photo elicitation, photo voice, & the participant as a colleague, publishing your work, and use and application of NVivo 12, or comparable, software. Participants ranged from health researchers, clinicians, students, and the broader public health community.
Moving forward, the Qualitative Institute is being run by our partners at the Thomas Jefferson University College of Public Health. The next Qualitative Institute is running October 5-7, 2023.
Extremely informative opportunity to actually understand the importance and application of the different tools for Qualitative Research. Didn't realize the power of qualitative work in everyday interactions especially with the community based participatory research.
Institute Participant
Fall 2022