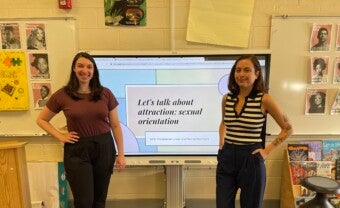 A health education partnership
The Center for Public Health (CPH), in partnership with the Netter Center and Penn Graduate School of Education (GSE), provides age-appropriate comprehensive sexuality education (CSE) to students in Philadelphia schools.
Health and Human Development Education
Over the course of the school year, CPH staff and volunteers engage students in lessons spanning from anatomy and reproduction to birth control and STI prevention to healthy relationships, consent, and identity.
What is covered in the curriculum?
Based on the Rights, Respect, Responsibility curriculum,
CPH teaches:
Anatomy and Reproductive Systems
Menstruation and Pregnancy
STIs and Condoms
Birth Control
Healthy Relationships
Healthy Communication
Consent and Boundary Building
Identity: Gender and Sexuality
Sexual Violence Prevention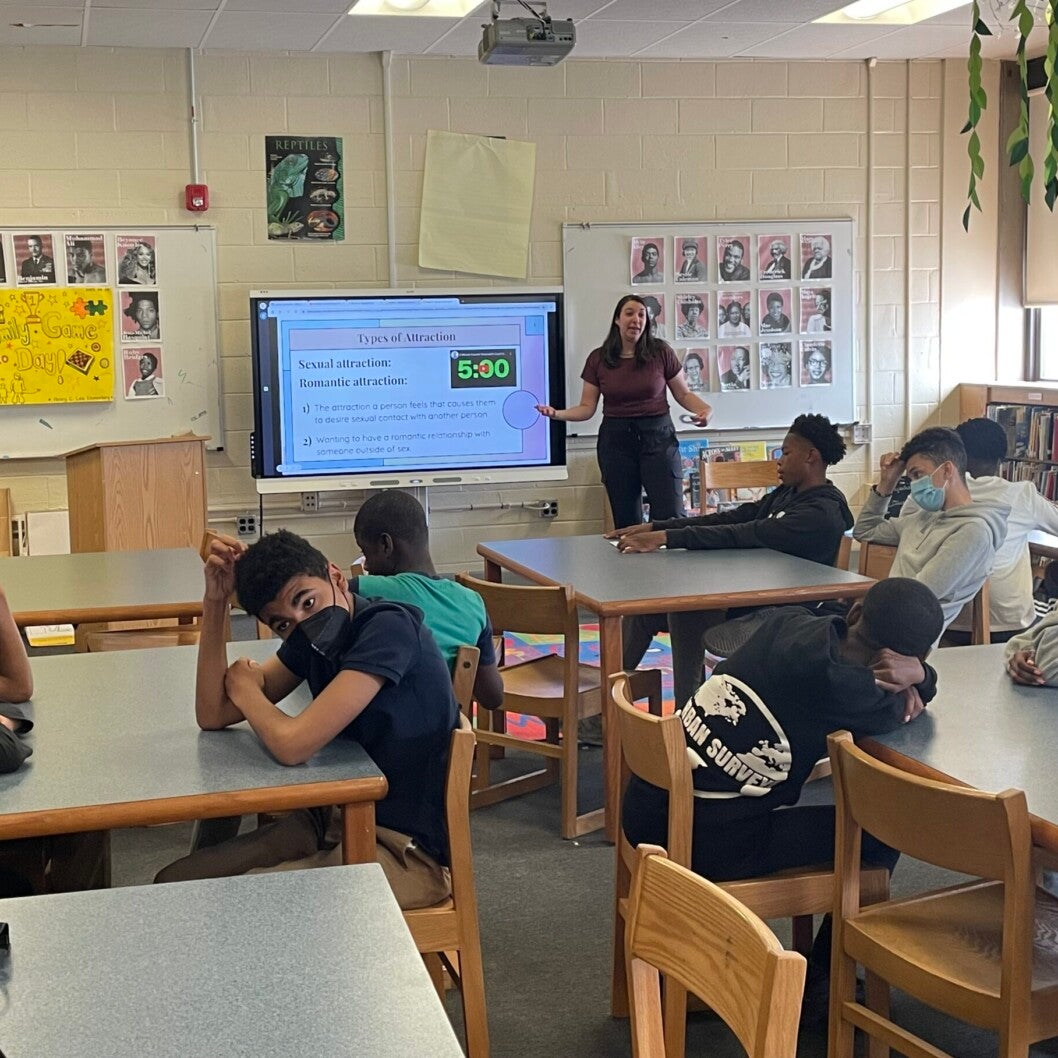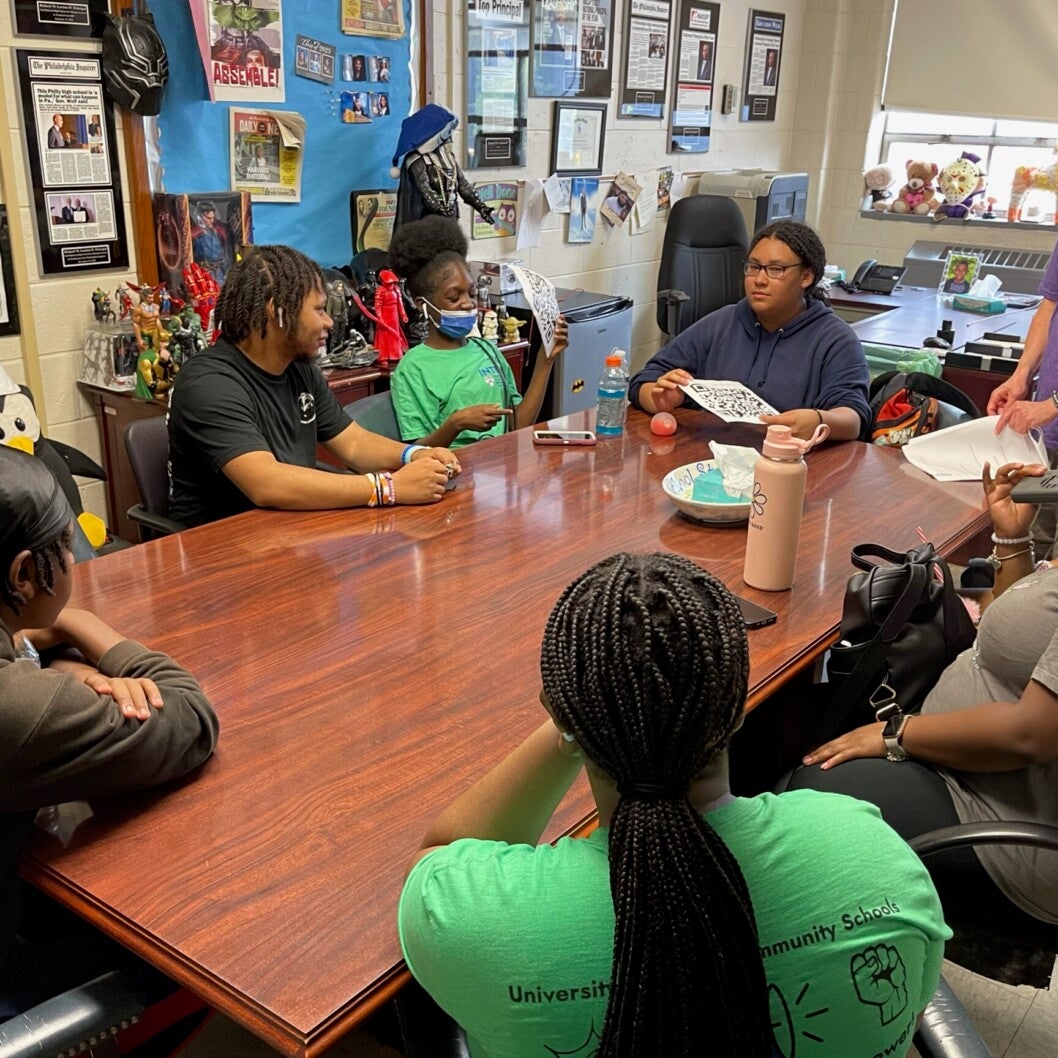 What skills do the students gain?
Gain knowledge and skills to exercise bodily autonomy and to make informed decisions that are best for them.
Learn how to access sexual health resources.
Learn how to identify and navigate healthy and unhealthy relationships.
Gain an understanding of varying identities and expressions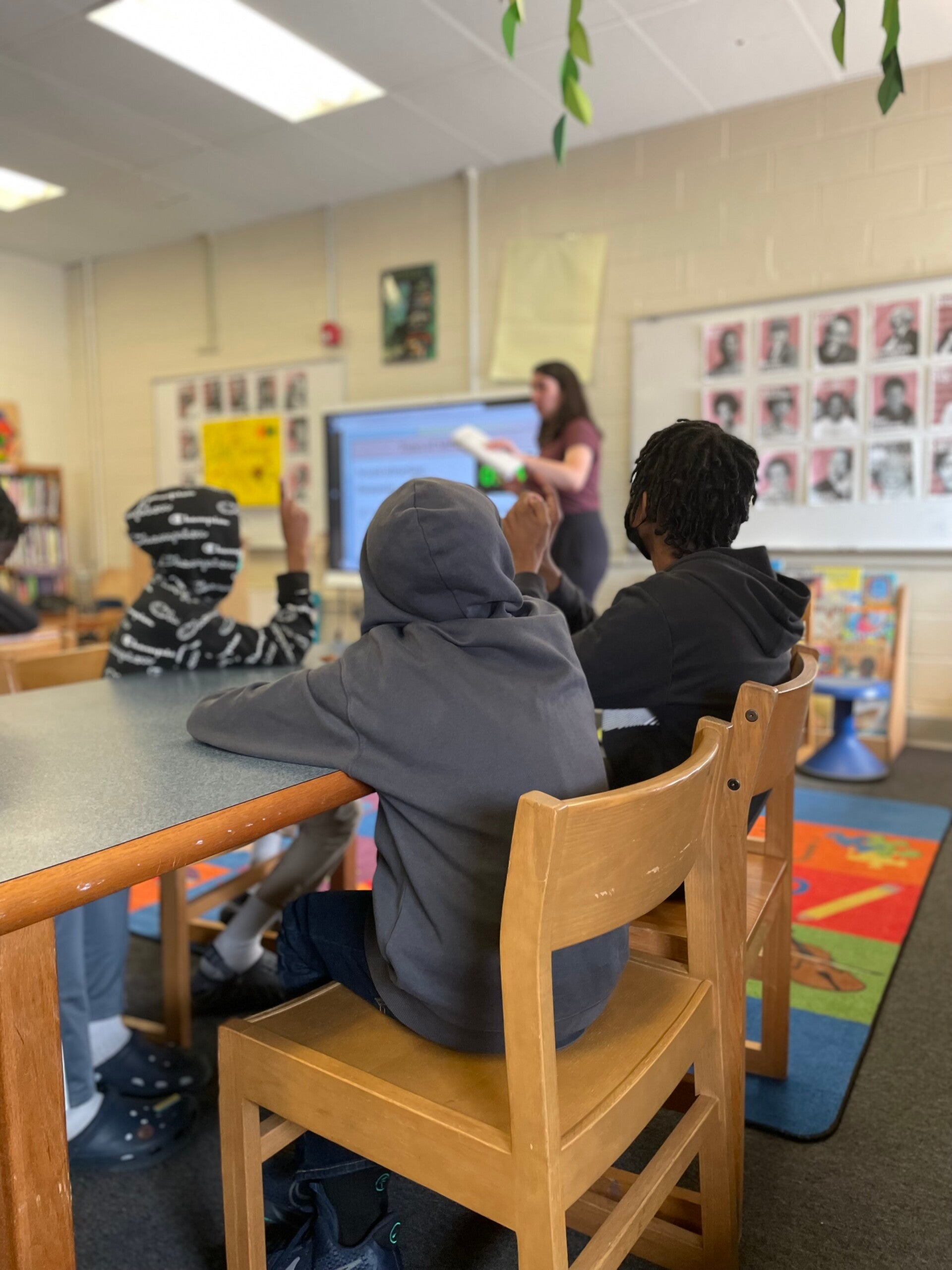 Health Education by the numbers in 2023:
40 classes taught
40hours of classroom instruction
150 students served
"Access to quality sexual health education provides vital information and skill-building opportunities for young people. Without comprehensive sex ed, Philly youth are fighting a battle to make safe, informed choices for themselves and their peers with one hand tied behind their backs."
Julia Barrett (M.S.Ed 2022)
Sexual Health Education Consultant
Have questions about the Health and Human Development programming?
Email Francesca Cameron at Francesca.Cameron@pennmedicine.upenn.edu