Tolulope Oyetunde, MPH, MS
Research Program Manager, Center for Global and Population Health Research Penn Medicine, Department of Radiology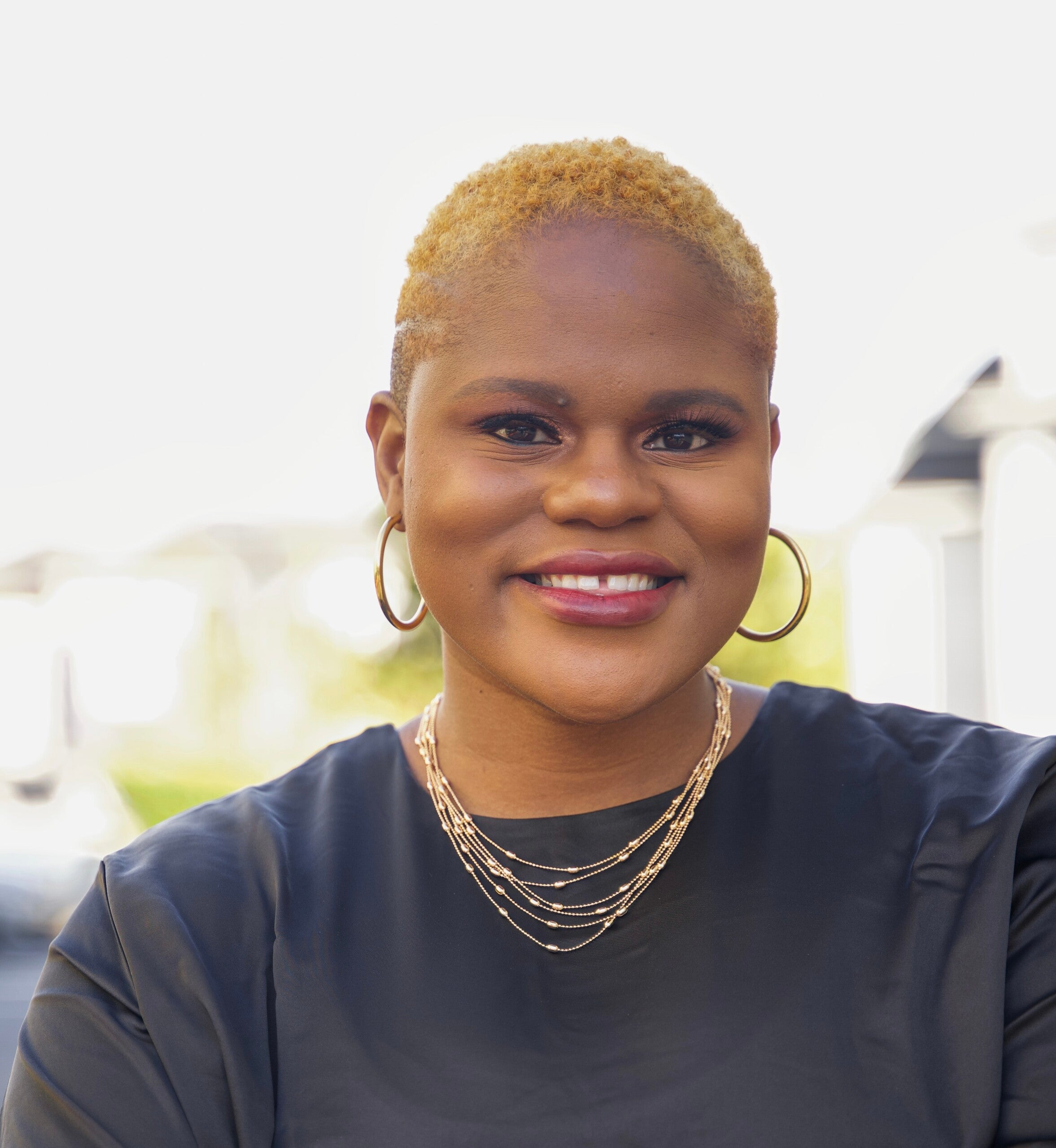 Courses Taught
PUBH 5060 Methods for Public Health Practice, PUBH 5190 Foundations of Global Health, & the "Penn, Social Systems, & The Community" Asynchronous Fieldwork Course
Contact
Brief Bio:
Tolulope 'Tolu' Oyetunde is a public health practitioner and educator with a career rooted in creating sustainable, collaborative programs focused on compassion, integrity, health justice, and equity. Tolu's experience includes developing community health initiatives, managing COVID-19 response in educational settings, program evaluation, teaching and building institutional infrastructure.
Tolu is the Research Program Manager at the Center of Global and Population Health Research at the University of Pennsylvania. In this role, she spearheads strategic planning and management of global research projects, collaborating with local and international partners. Tolu manages global oncology and imaging research studies operations to bridge the gap in global health equity and precision cancer care in Sub-Saharan Africa. With a clear vision of fostering equitable representation, Tolu is organizing an inaugural symposium to spotlight the often-overlooked significance of African populations in oncology research. Additionally, her contribution to public health education through teaching in the Master of Public Health program highlights her commitment to nurturing future public health leaders.
Tolu obtained her MPH and MS from the University of Pennsylvania's Perelman School of Medicine Masters of Public Health and the School of Policy and Practice's Nonprofit Leadership program. Her areas of expertise include strategic planning, operational and research management, academic teaching, health communication, program design, and implementation.