Katharine Rendle, PhD, MPH
Assistant Professor, Family Medicine and Community Health, Perelman School of Medicine Assistant Professor, Biostatistics, Epidemiology, and Informatics, Perelman School of Medicine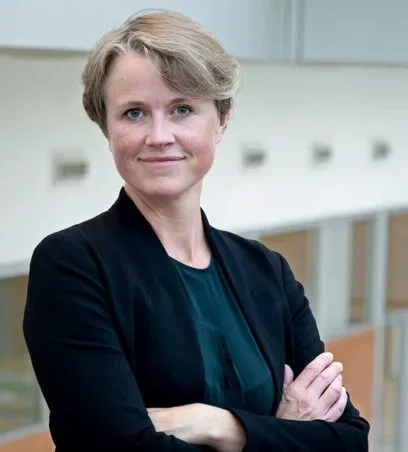 Brief Bio
Katharine A. Rendle, PhD, MPH is an Assistant Professor of Family Medicine & Community Health and of Epidemiology in the Perelman School of Medicine, and the Director of Implementation Science at the Penn Center for Cancer Care Innovation (PC3I). She is also the Associate Director of the Penn Implementation Science Center (PISCE@LDI), the Associate Director of the Mixed Methods Research Lab, and a full member of the Abramson Cancer Center. At Penn, Dr. Rendle leads a robust and growing research program that integrates diverse quantitative and qualitative methods to improve the quality, equity, and implementation of cancer care delivery, with a substantial focus in cervical and lung cancer. She is currently Site-PI for the Lung Population-based Research to Optimize the Screening Process (PROSPR) Research Center, a large NCI-funded multisite research consortium designed to assess and improve lung cancer screening across health care systems.
She also co-leads a project funded by the Gordon and Betty Moore Foundation to develop, validate, and implement quality metrics in lung cancer screening. In cancer care delivery, Dr. Rendle co-leads the Methods Core of the Penn Implementation Science Center for Cancer Control, an innovative center designed to improve implementation of evidence-based cancer care using insights from behavioral economics and implementation science.
Dr. Rendle earned her PhD in Anthropology and Social Work from the University of Michigan. She also earned her MPH in Epidemiology from the University of California, Berkeley, and completed her postdoctoral training at the National Cancer Institute's Cancer Prevention Fellowship.