Kate E. Wallis, MD, MPH
Assistant Professor of Pediatrics, Perelman School of Medicine Attending Physician, Developmental and Behavioral Pediatrics, Children's Hospital of Philadelphia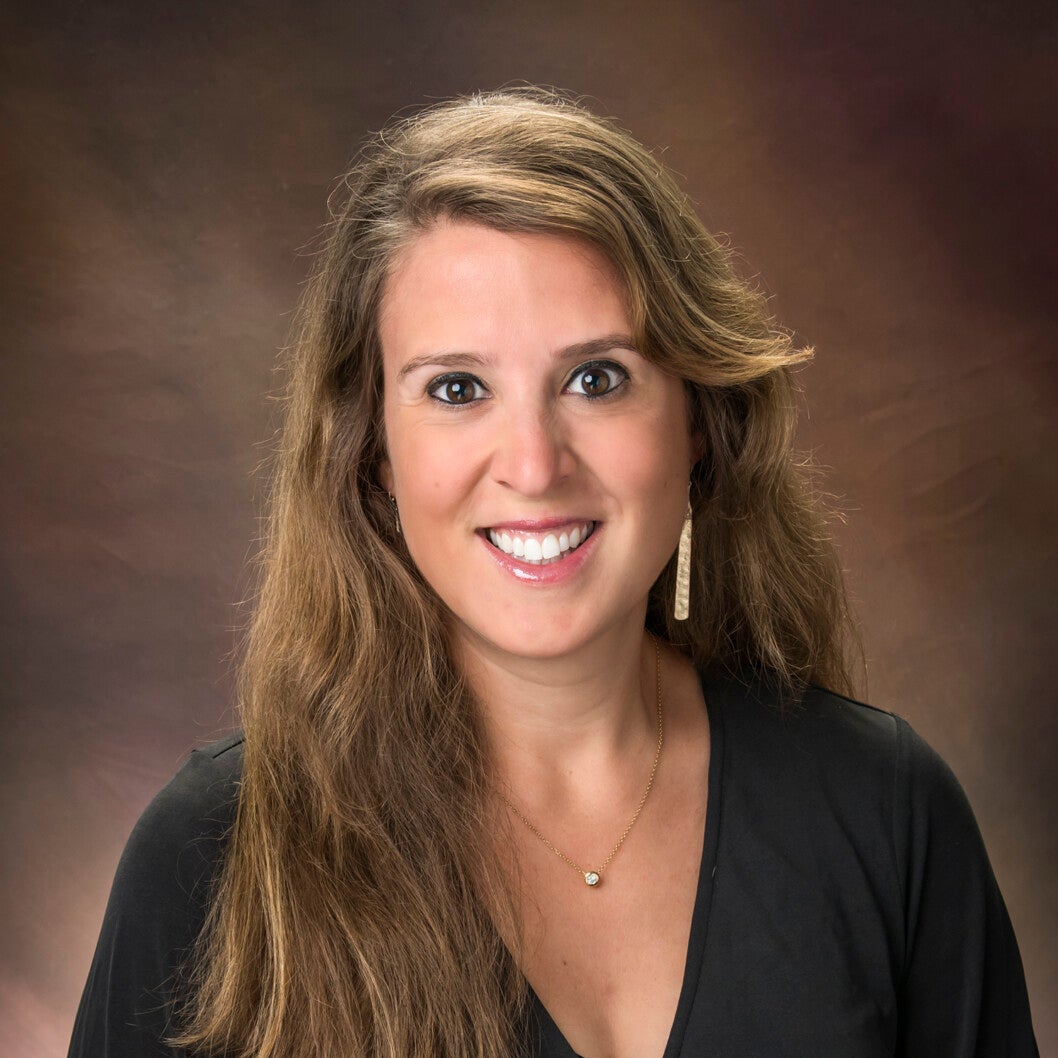 Brief Bio
Kate E. Wallis, MD, MPH, is a board-certified developmental & behavioral pediatrician who takes care of children in the Division of Developmental and Behavioral Pediatrics, and in the Cardiac Kids Developmental Program. She specializes in treating children with autism spectrum disorder (ASD) and congenital heart disease. Her research is focused on screening and diagnosing children with potential developmental delays.
Dr. Wallis is a fellowship-trained developmental-behavioral pediatrician with a research focus on ameliorating disparities in identification and care for low-income and minority children and girls with developmental delays (DD) and autism spectrum disorder (ASD). She is working to develop and test strategies to improve developmental outcomes for all children.
Dr. Wallis obtained additional research training with a focus on health disparities through a master's degree in Public Health, and participation in the Academic Pediatrics Association's Research Scholars Program, the Society for Developmental and Behavioral Pediatric' Research Scholars Program, and the National Institute of Minority Health and Health Disparities' Health Disparities Research Institute.