Judith Green McKenzie, MD, MPH
Professor. Division of Occupational Medicine, Department of Emergency Medicine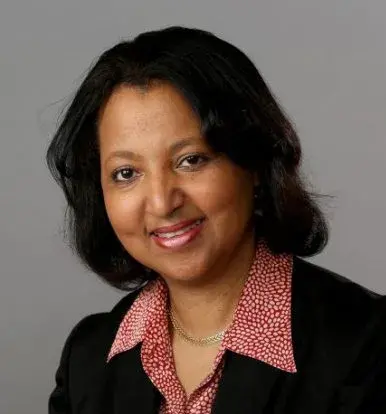 Brief Bio
Judith Green-McKenzie, MD, MPH, FACP, FACPM, FACOEM is Professor Emerita in the Department of Emergency Medicine at the Perelman School of Medicine, and the executive director for health, safety and environment for Johns Hopkins University and the Johns Hopkins Health System. Dr. McKenzie also serves as director of the Division of Occupational and Environmental Medicine in the Department of Medicine at Hopkins. Trained in both occupational, preventive, and internal medicine, she is active in clinical practice, research, and education.
An inductee of the Penn Medicine Academy of Master Clinicians, she was recognized nationally by her peers and honored by the American College of OEM when it bestowed on her its 2015 International Lifetime Kehoe Achievement Award for Excellence in Education and Research. She is program director for the first Train-in-Place Residency Program, which is the largest civilian OEM program in the US. Its graduates comprise ~8% of the ABPM-OM diplomates over the past decade.
She is a member of the graduate program in public health studies, and a collaborator with the Community and Education Core of Penn's Center for Excellence in for Environmental Toxicology. A fellow of ACOEM, she serves on the editorial board of the Journal of OEM (JOEM), chairs the Accreditation Council for Graduate Medical Education Residency Review Committee for Preventive Medicine, and has served on or chaired several National Academies of Science, Engineering and Medicine (NASEM) committees. She is listed as one of America's top doctors.
Dr. McKenzie received her MD from Yale University School of Medicine, and her MPH from Johns Hopkins where she also completed her Occupational and Environmental Medicine (OEM) and Epidemiology Research tracks.