Joan Gluch, PhD, RDH, PHDHP
Professor of Clinical Community Oral Health, Penn Dental Medicine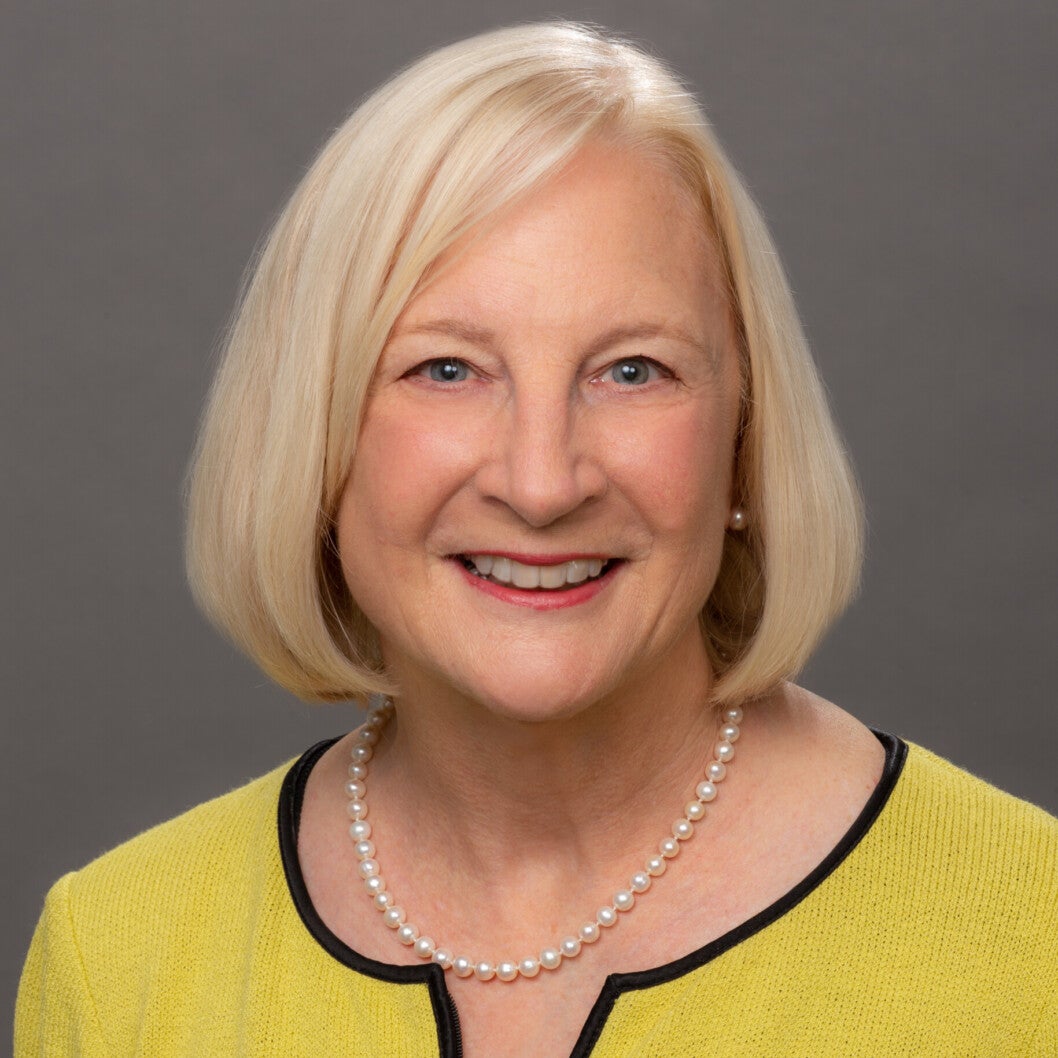 Courses Taught
D1 5102: Health Promotion
D1 5120: Local and Global Public Health
D2: Professional Practitioner Development I
D3: Experiences in Community Oral Health I
D4: Experiences in Community Oral Health II
Contact
Brief Bio
Dr. Joan Gluch serves as Division Chief of Community Oral Health at Penn Dental, leading twenty one faculty and staff to develop and implement community based clinical outreach programs and dental school curriculum in behavioral health sciences, community health, health promotion/disease prevention, and public health. She directs the community health service learning courses and provides oversight for the PDM clinical outreach programs: Penn Smiles, the mobile children's dental care program; the dental program at LIFE for low income elderly; and at Puentes de Salud, sering an immagrant popualtion of children and adults. Dr. Gluch also coordinates the community health honors program, advises the dual degree DMD/MPH program for pre-doctoral dental students at Penn and serves as program faculty for the inter-professional education program, Bridging the Gaps.
Dr. Gluch's research interests focus on expanding access to oral health promotion and clinical care in community based settings. She has ongoing research support for four projects from Health Resources and Services Administration (HRSA). For two of the projects, she serves as principal investigator: Expanding Pediatric Dentistry Training in Pre-Doctoral Education (2017-2022) and Dental Faculty Loan Repayment Program (2018-2023). For the other two projects she serves as program faculty, includes Fellowship in Community Medicine Leadership for ACTION (2018-2023) and Innovative Post-Doctoral Training in General Dentistry (2020-2025).
In her position as Associate Dean for Academic Policies, Dr. Gluch ensures compliance with the required standards of the Commission on Dental Accreditation (CODA) for both the predoctoral and post graduate dental education programs. Dr. Gluch works in an integrative role with administration and graduate program directors on specific projects to evaluate and improve operations and policies at PDM.